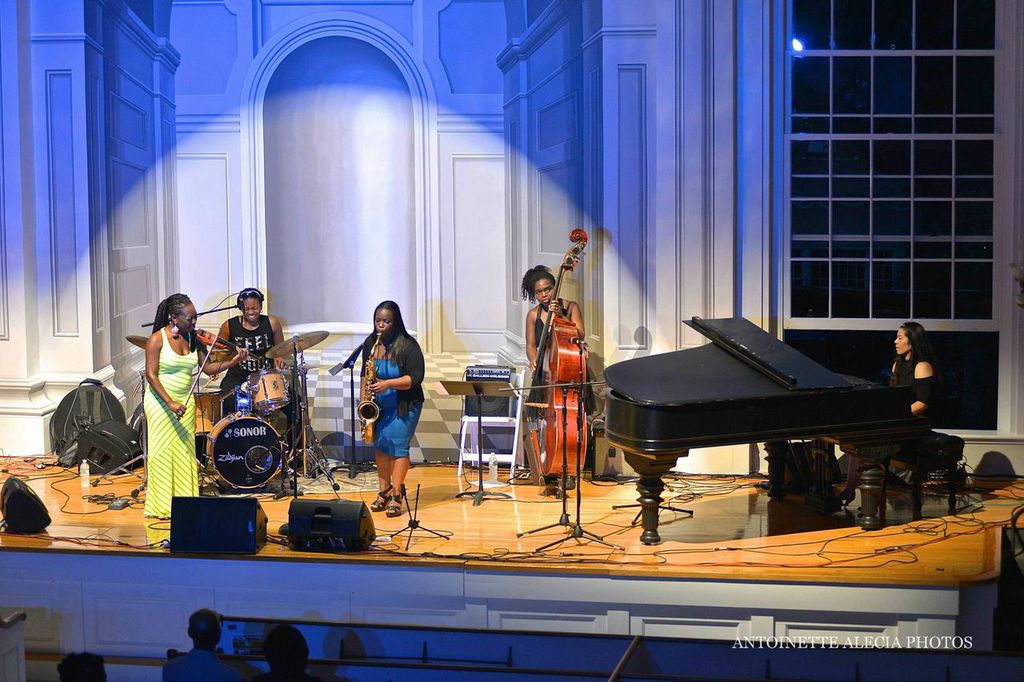 Top Ten Reasons to Sponsor & Get On Board for Summerfest 2017
Summerfest is a give back event and has received tremendous media coverage of previous concerts through feature articles in local and regional news publications and significant airplay of our concert artists on Martha's Vineyard and regional radio stations.
Summerfest past concert patrons, from across the country,  are excitedly calling for event details and to purchase tickets now!
Summerfest past reception Vendors are enthusiastically requesting table assignments for Friday, Saturday and Sunday's "Designer, Desserts and Drinks Reception".
Summerfest artist hopefuls of 100 or more have called to request a place in the Summerfest lineup.
Summerfest audience profile is comprised of well-educated consumers from diverse backgrounds.
Summerfest audiences will be between the ages of 25-85.
Summerfest audiences will have 72% household incomes over $62,000
Summerfest audiences professional or managerial positions.
Summerfest audiences will be 60% female.
Summerfest  is expected to draw an audience of 1200-1800 patrons.
Summerfest is Salsa by the seaside , blues on the beach and jazz to chill on the jetty!
Subscribe to stay informed